Introducing our new Home Services Membership!
With our commitment to provide you with the most comprehensive home services, Mansfield Plumbing Electric, Heating & Air is offering its Home Services Membership!  With the Home Services Membership you can sit back, relax and spend time with family knowing you are in the safest most comfortable environment around.
Priority Status
When you join our Home Services Membership you get a steeply reduced service fee and catapulted into priority status on all service calls.  Depending on the time of year you are calling, there might be a multiple day wait before a Mansfield Plumbing Electric, Heating & Air licensed technician can get to your home to investigate the problem.  With that Priority placement that comes included with your membership, we will allow you to cut in line and get your issues resolved quickly.  However, with our Home Services Membership, chances of an issue even arising are slim.
Premium Fixtures
When you purchase fixtures, water heaters, air conditioning units, etc. from our premium line of products you will get a lifetime guarantee.
Annual Inspections with Complimentary Service
As a Home Services Member you enjoy an annual inspection for plumbing and electrical and a bi-annual inspection for HVAC.  We will schedule times that are convenient for you to come out and perform a 260+ point inspection on your plumbing, electrical, heating and air systems.  We replace batteries in all fire alarm systems, replace air filters in your HVAC system and flush your water heaters for free!!
Reduced Emergency Fees
Need service in the evening or on the weekend?  Don't worry about super high emergency fees.  With the Home Services Membership, your fees are so reduced you wont even notice.
Plumbing System Inspection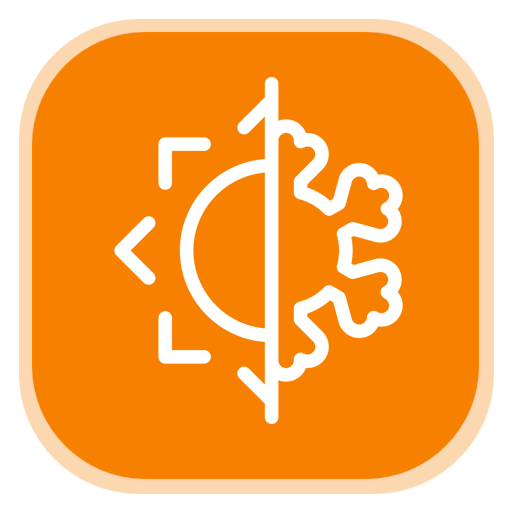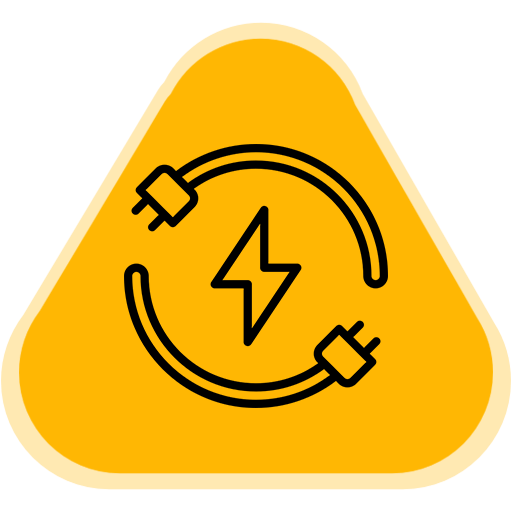 "*" indicates required fields