INTRODUCING OUR NEW HOME SERVICES MEMBERSHIP!
With our commitment to provide you with the most comprehensive home services, Mansfield Plumbing Electric, Heating & Air is offering its Home Services Membership!  With the Home Services Membership you can sit back, relax and spend time with family knowing you are in the safest most comfortable environment around.
Priority Status
Members get priority service in an emergency and everyday. That means members jump to the front of the line, solving your problem and restoring your comfort faster. 
Lifetime Warranty on New Water Heaters
Your membership gives you an exclusive lifetime warranty on any new water heater we install.
Annual Inspections with Complimentary Service
As a Home Services Member you enjoy an annual inspection for plumbing and electrical and a bi-annual inspection for HVAC.  We will schedule times that are convenient for you to come out and perform a 260+ point inspection on your plumbing, electrical, heating and air systems.  We replace batteries in all fire alarm systems, replace air filters in your HVAC system and flush your water heaters for free!!
Save Ten Percent on All Services
Members save 10% on all services and repairs.
No Service Fees, Even In Emergencies!
Need service in the evening or on the weekend? Our members never pay a service fee, even in emergencies.
Plumbing System Inspection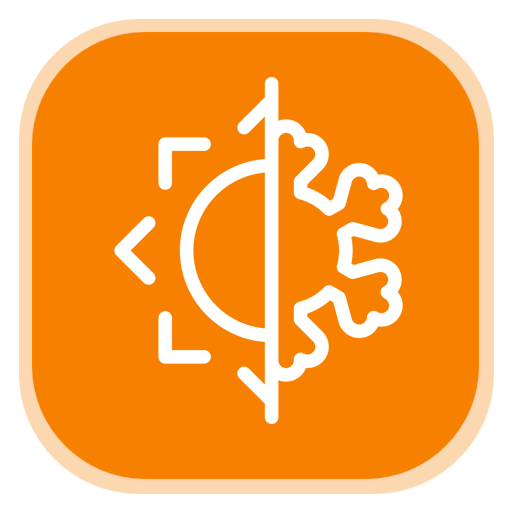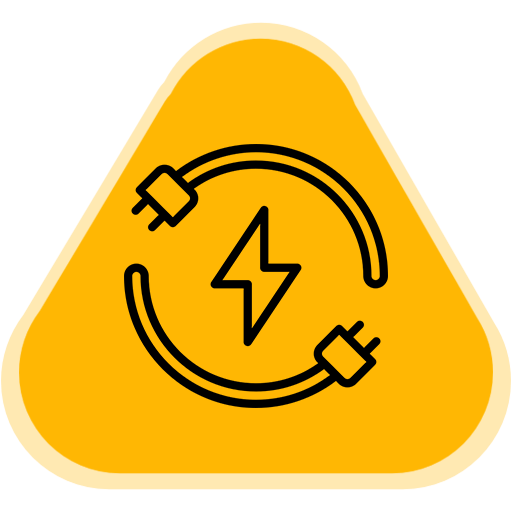 "*" indicates required fields