About Us
Mansfield Plumbing, Electrical, Heating & Air is a full-service, locally-owned, and operated texas plumbing company business. Every house is different, which is why we offer a range of services to meet your needs – whether it's a small repair or a complete renovation.
We closely listen to our customers to understand the scope of work and deliver quality results on time and within budget. Our plumbers, electricians, and HVAC technicians are all licensed and insured professionals. We're here to answer any questions you may have about our services.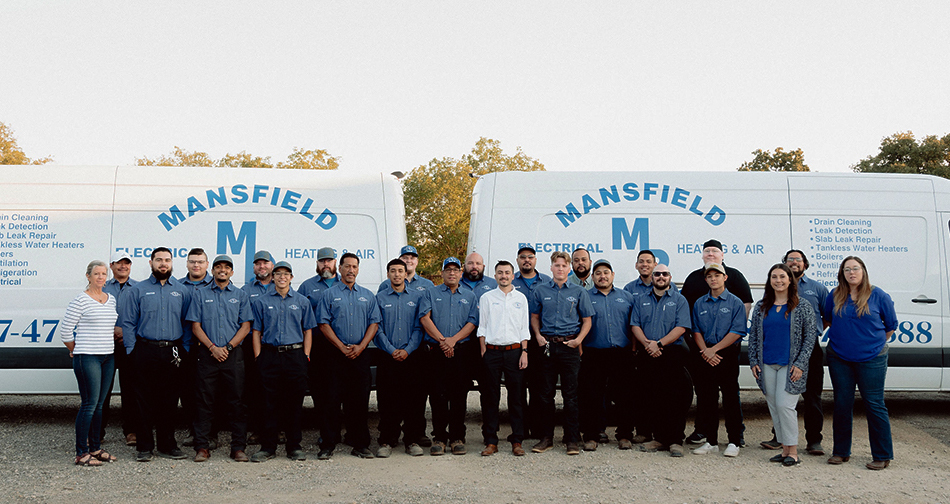 Our Mission
Every homeowner wants a plumbing, heating, air conditioning, and electrical repair system they can rely on. Whether it's residential plumbing or commercial plumbing services. That's why we are committed to providing quality workmanship and customer service that exceeds expectations with our Texas plumbing company.
We value our clients and our team, which is why we only use the best materials with our Texas plumbing company, employ highly skilled professionals, and stand behind our work with a 100% satisfaction guarantee. You can rest assured that when you call us, the job will be done right. Our mission is simple to ensure every house we work in gets the individualized care and attention it deserves. No job is too big or too small, and we take pride in every repair, installation, and renovation we complete.